MID is founded by Dr. Walter Mosser and operates as a real estate and investment company since more than 30 years. In the past a large number of commercial real estate projects in Austria and abroad were successfully developed, leased, constructed and / or traded for MID's own accounts. In 1991 Dr. Mosser, originally a lawyer, constructed, rented and sold the first Mediamarkt store in Klagenfurt. A little later, he closed his law office and devoted himself with all his strengths to development of real estate. What began as a part of a law firm today is a complex company with about 150 employees at its headquarters and subsidiaries at home and abroad.

In addition to commercial real estate such as retail parks and shopping centers, the Mosser family and their team are proven experts in the construction and operation of parking garages, parking lots and parking houses. More than ten parking projects have been developed by MID over the years.

The geographic focus has always been set and continues to be in Austria, Hungary, Slovenia, Croatia, Slovakia and the Czech Republic.

With the acquisition of Fiera Trieste in 2017, MID has taken the first step of expansion to Italy and is developing the city-centre located shopping centre Galleria Montebello there. MID regards Italy as a very interesting market, therefore other Italian real estate projects are also under consideration. Consequently MID took over the Centro Commerciale Friuli in 2019, which is currently being redesigned and refurbished.

MID is on an expansion not only in terms of the geographic focus, but also in terms of sectors.

In 2016, MID entered into the hotel and tourism industry and acquired the hotel CUBE for refurbishment, in the best location on the Carinthian Nassfeld. Under the leadership of Mag. Hildegard Mosser-Botzenhart, the entire building was comprehensively refurbished and rebuilt. The concept was redesigned and the hotel was reopened under the name of FRANZ ferdinand Mountain Resort. The know-how necessary for the own operations was brought into the company by Mag. Mosser-Botzenhart, Kleßheim graduate and jurist.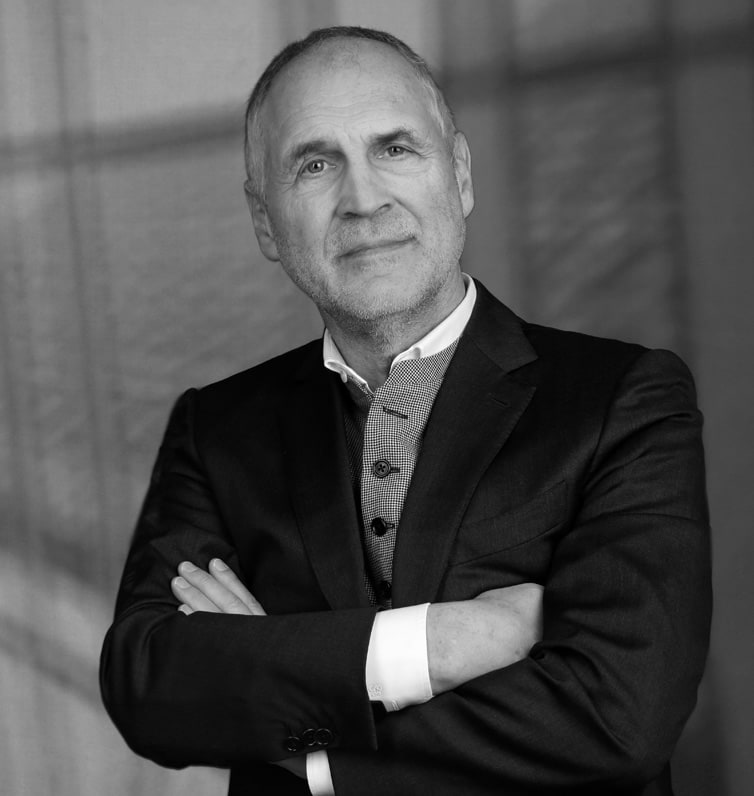 Walter Mosser
Walter Mosser was born in 1949 in Villach and worked from 1979 as a lawyer. Since 1989 he developed real estate projects from his headquarter in Klagenfurt. MID Holding is the steering company of its MID group in which Mosser's main international activities are bundled. Currently Dr. Mosser focuses on the expansion to Italy. Due to his education and decades of experience in various areas there is hardly a business, with which Dr Mosser knows nothing to do.